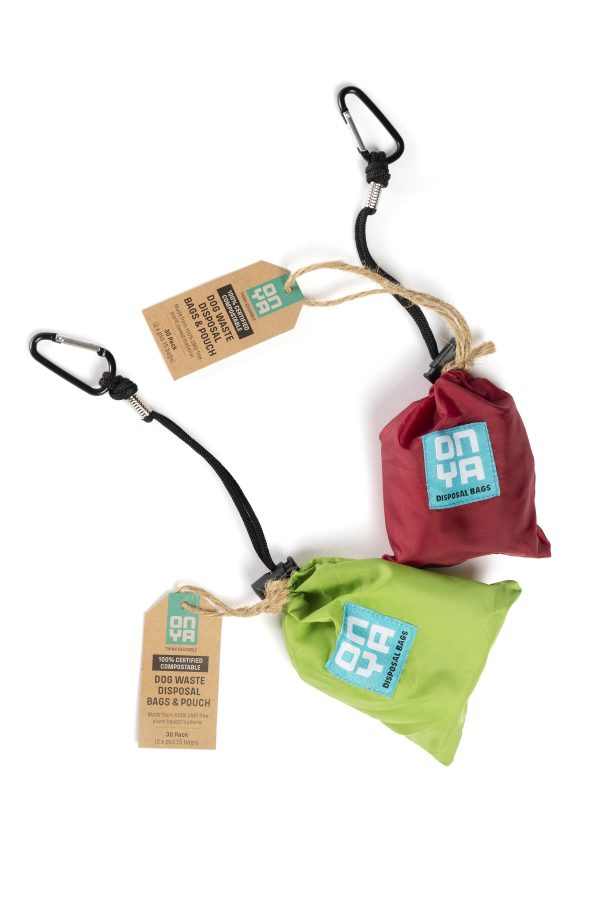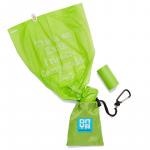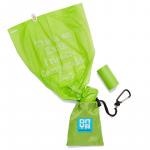 Features
2 x rolls of 15 bags + Onya holder in either Red or Green
Disposal bags measure 30cm long x 22cm wide/11.8in long x 8.6in wide
100% GMO free renewable plant based compostable disposal bags
Palm oil free
Free from sulphates, petrochemicals, and parabens
Disposal bags are 100% Certified Compostable to Australian, US, European and Japanese standards
Superior puncture and tear resistance
Convenient carry pouch made from PET (recycled plastic drink bottles)
Carabiner clip included
Refills available in packs of 30 (2x 15 bag packs)
Deemed worm safe with no micro-plastics residue left behind
The Onya compostable dog waste disposal bags are as natural as what goes in it. With a handy carabiner clip included on the carry pouch, it makes it easy to always have it On Ya.
Unlike some other bags on the market, Onya compostable dog waste disposal bags are CERTIFIED compostable to Australian, European, USA & Japanese standards, which means they have been independently assessed to break down to virtually undetectable levels in the soil and are deemed worm safe with no micro plastic residues left behind.
Onya compostable dog waste disposal bags are palm oil free, made from 100% GMO free renewable plants and are free from any plastic additives such as Polypropylene, Polyethylene, Polystyrene & PVC.
Onya dog waste disposal bags are certified compostable in industrial composting facilities. As industrial composting facilities operate hot composts of between 50c-60c, our bags will break down within around 12 weeks. Onya bags will of course break down over a longer period of time in general waste facilities, however due to the lack of necessary microbes found in these facilities it can take 6-12 months or more for the bags to break down to their natural cellulose beginnings.
Onya bags are also certified home compostable and can be used in this manner, but like a general waste facility will simply take longer to break down if not hot composted.
Each dog waste disposal bag solution includes the carry pouch along with 30 100% GMO free renewable plant based compostable dog waste disposal bags and are easily refillable with 30 dog waste disposable bag refill packs so you can always take care of your business no matter where life takes you.
IMPORTANT: As Onya dog waste disposal bags are compostable it is important they are used ideally within 3-6 months of purchase and kept in a cool dark space, otherwise they may start to break down.
Free The Hounds acknowledges the Traditional Owners of country throughout Australia and recognises their continuing connection to land, waters and community. We pay our respects to them and their cultures; and to elders both past and present.
We are committed to building an inclusive culture that celebrates the diversity represented in our community. We welcome all people regardless of age, gender identity, ethnicity, ability, sexuality, faith, religion, and all other identities represented in our community.