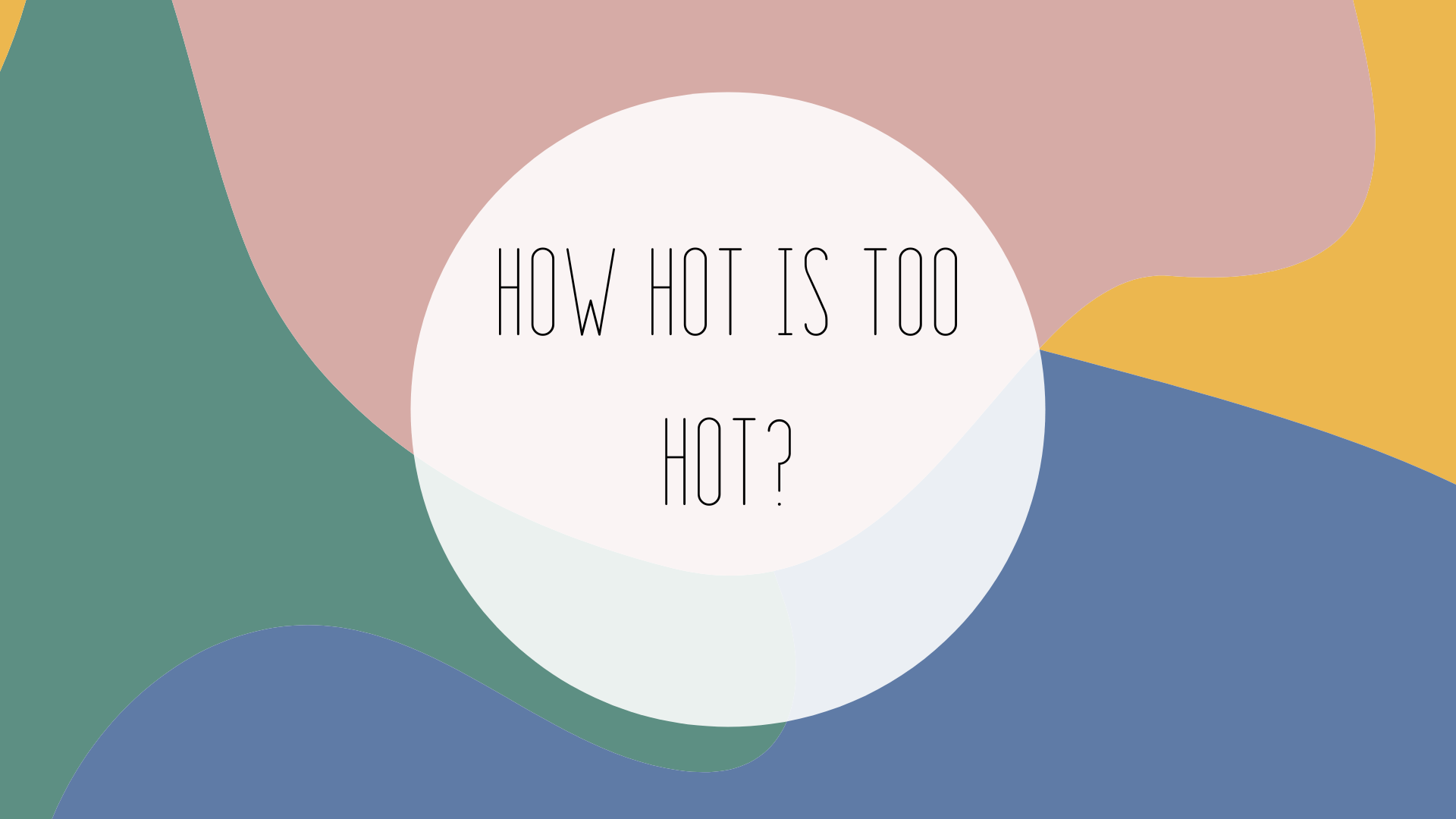 During the recent heatwaves of December and January, Racing and Wagering WA (RWWA) allowed greyhound racing to continue despite record temperatures here in Perth.
According to the RWWA Hot Weather Policy a venue will be declared 'hot weather affected';
if the forecast maximum temperature is 35° or higher for the venue at any time within the two hours prior to kennelling and two hours after the running of the final race.
If the maximum is forecast to be 38° or higher for the venue at any time within the same period, stewards can move the event to a later time or abandon it altogether.
The most notable problem with this policy is that the temperature is taken at the venue and NOT where the dog is coming from. Each of these dogs could be coming from a distance away and required to sit in a vehicle being transported at some of the hottest parts of the day. Another fundamental flaw is the allowable temperature, 35° is too hot for a dog to be running in at any time.
Why not abandon the event in this heat? RWWA will still pay trainers an amount of $25 for each dog they have entered to race for the event. The only thing to suffer from an abandoned meeting is gambling revenue. If welfare of the dogs were the major concern, wouldn't abandoning a meeting be the obvious thing to do?
The RSPCA has stated the following; "Greyhound racing inherently poses significant risks to animal welfare. Racing greyhounds in very hot weather places them at significant risk of dehydration and heat stress. However, there are no consistent rules that prohibit greyhound racing in Australia above a specific temperature."

If this policy upsets you as much as it does Free the Hounds, please contact your local MP and tell them greyhounds continue to suffer on WA racetracks and ask they work to end greyhound racing.
Use our template to contact your MP via our End Greyhound Racing Page.