You can take action for greyhounds,
immediately!
This year, Western Australians are able to use ePetitions for the first time ever. Free the Hounds have  facilitated an ePetition, being backed by the Honourable Dr Brad Pettitt MLC, to end greyhound racing in WA.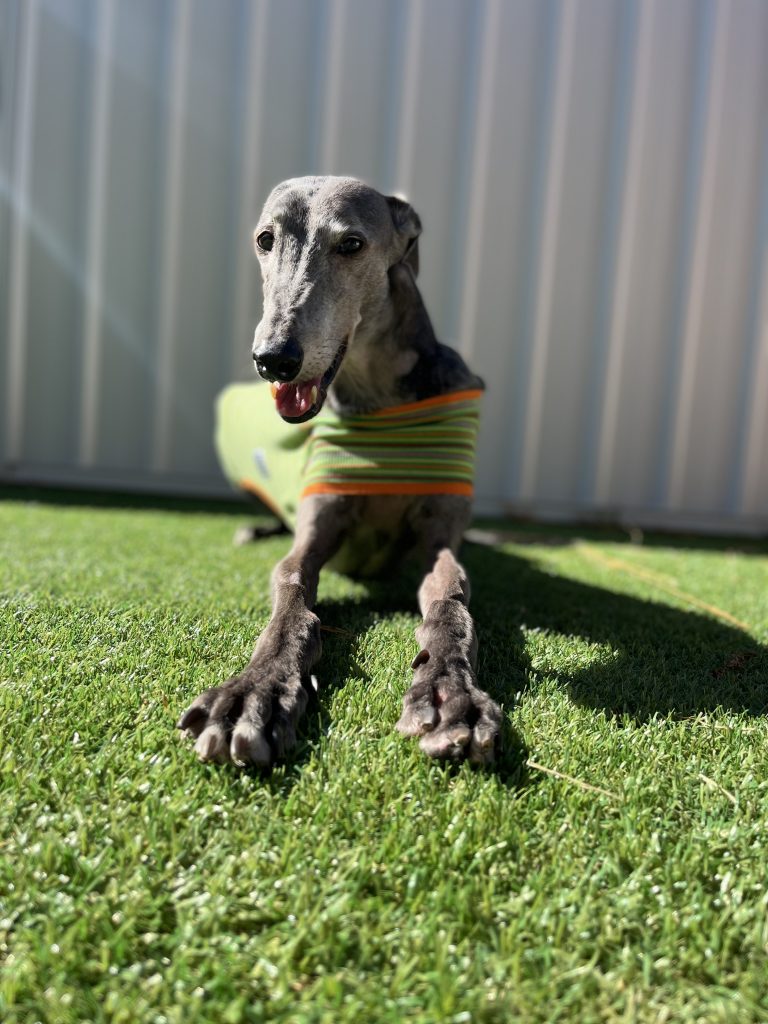 Free the Hounds is a greyhound welfare advocacy group based in Western Australia and launched in August 2015. Free the Hounds is a non-profit organisation incorporated in WA under the Associations Incorporation Act 2015, whose members are deeply concerned about the welfare of greyhounds used and discarded by the racing industry. Our purpose is to prevent the harm and inhumane treatment of greyhounds, including wastage of greyhounds by the racing industry, by informing the public of the facts of greyhound racing and supporting welfare reforms. We support an end to commercial greyhound racing.
Email your Local MP – One click can transform their future. 
On 1 September 2021, Senator Mehreen Faruqi introduced the Customs Legislation Amendment (Commercial Greyhound Export and Import Prohibition) Bill 2021.
Read our current blog posts